Greetings !
Genesis MBS specializes in Medicare and insurance claims, billing, collection and accounts receivable management. Our mission is to maximize your reimbursement while reducing your costs. Our qualified staff are experts in Medicare, Medicaid, and third-party insurance billing, and are standing by to streamline your revenue management from claims processing to collection.
Our outsourced services allow you to concentrate on quality care instead of chasing down earned revenue. Eliminate claims tracking and re-submissions and long hours on the phone with insurance companies. Reduce your rejection and denial rates by partnering with a proven team, and experience normalized cash flow with consistent on-time billing and reliable reimbursement.
Call Us Today 1-800-879-5015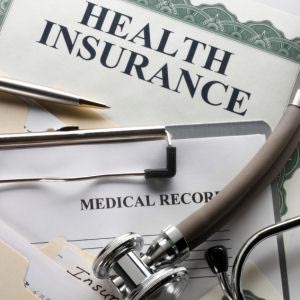 Audit and Recovery
Our audit and recovery program analyzes your accounts receivable for revenue that may have been left behind, but then so does everyone else. Genesis raises the bar by conducting a comprehensive census-based review of provider services on a patient by patient basis. If there is collectable revenue at your facility, we will recover it.
Our A/R services outpace similar consultant services because not only do we help you recover those older accounts, but during the contract period, our support services also assist with any current billing issues at no additional cost.
Your facility, literally, has nothing to lose with our A/R program, because our fee model is an industry best practice: No Recovery, No Fee!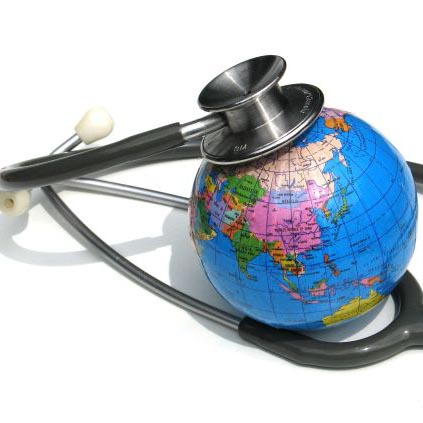 Outsourced Billing
Genesis offers quality medical billing services with efficient, accurate, claims generation and management. You benefit from:
Reduced Rejections and Denials
Consistent, Reliable Reimbursement
Normalized Cash flow

Your facility can't afford lost or delayed revenue due to inefficient revenue cycle management. Our medical billing service manages your complete claim cycle from claim generation through collection and end of cycle reporting. While other services charge you based on claims submitted, our performance-based model at Genesis MBS ensures that you aren't charged until the claim is paid!